Monday, April 2, 2012
I have a surprise to announce! I've decided to give a free print to EVERY PERSON who posted to the Free Photo Giveaway post before the deadline. Every tutorial topic that was suggested will be used in a Tutorial Tuesday topic. I will post the tutorials in the order that the suggestions were received. :)
So - Erica, Christine, Mary, and Meow - here's what you need to do:
(1) Please take a look through the Frankenfield Photo Etsy shop and select your favorite photo.
(2) Use my blog contact form (so the spam bots won't pick up any email addresses) to send me the link along with your preferred mailing address.
(3) Sit back and wait 1-2 weeks for your custom created 8×10 photo. :)
Thanks to everyone who made a suggestion! I have been busy gathering photos to start writing about these fabulous suggestions!
Monday, March 19, 2012
Happy Monday to everyone!
Most people dread Mondays, but on this particular Monday, I am very happy and energetic. Today starts my last week of grad school. Next week, I'll be walking in my graduation ceremony, and receiving my degree - an MS in Internet Marketing. It's been a long journey, and I'm looking forward to taking what I've learned and putting it into my photography work. I'm excited to have more time for photography and craft projects in general!
As I'm winding down this degree program, I'll be looking for more photography and/or editing topics to post about for "Tutorial Tuesdays", and putting together some fun and exciting projects. I'm working on a ton of new things for this website, and I'd love to hear your suggestions.
To celebrate my graduation, anyone who posts a comment with a suggestion for a "Tutorial Tuesday" topic will be entered in a drawing to receive a free 8×10 (or 8×8 if you prefer the square images) from any photo that is available in my etsy shop - Frankenfield Photo.
Additionally, I will give a print to the person whose tutorial I select to post about first!
This means there will be two winners!
The deadline is midnight EST on Sunday April 1, 2012. The winners will be selected using a random number generator (it pays to be a code geek sometimes), and the results will be posted on Monday, April 2, 2012. Please remember to check back and see if you're one of the winners!
That gives you 2 full weeks, so hurry!
Here is a sample of some of the photos from my shop that you can select from, if you are a winner: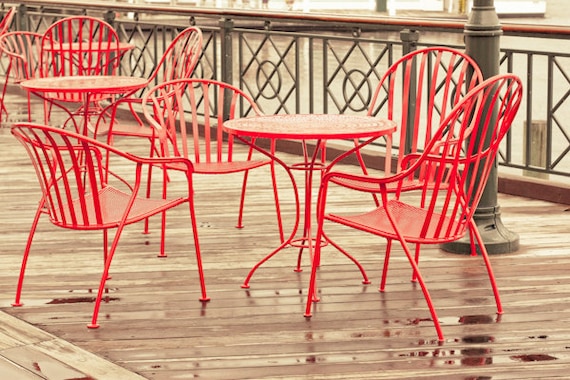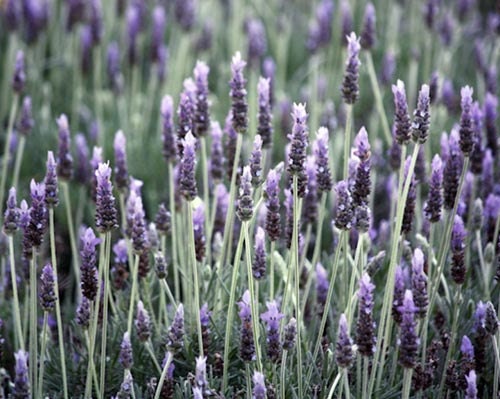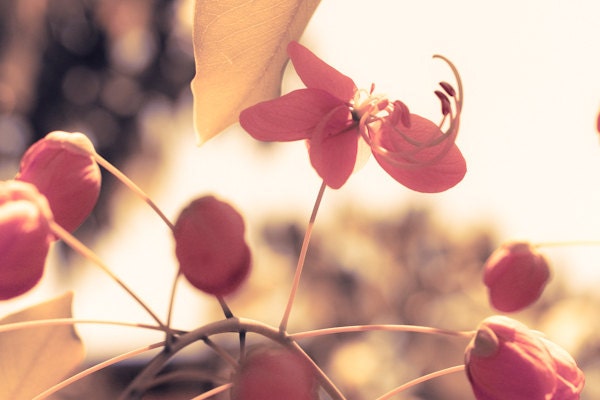 This print is not matted or framed, so you may take it home and dress it up however you like! The back will be signed with the date.
The prints will be processed as soon as the winners selects which ones they want. Please allow for up to one week after the winning announcement date for your print to be shipped.
Prints will be packed in a flat mailer envelope to keep your print flat.
Please remember: Everyone's computer monitor settings are different. Print colors may vary slightly from what you see on your screen once they are printed.